English is among the top three most spoken languages in the world either as the first or second language. Regardless of this data, a lot of countries have poor written and spoken English and therefore rely on other native speakers to teach them. Teaching English in abroad requires someone who is open minded, creative since such people requires a lot of engaging and above all that let your teaching passion drive you not the money you are going to make out of it. Working as an English teacher provides many benefits. Especially if you are a professional teacher where the salary increases tenfold.
[AdSense-A]
So which are the best places to teach English?
1. South Korea
South Korea is a beautiful country enriched with high culture and the economy of the state is great. This is one of the countries that you can make money since the residents don't speak the language. Remember by becoming an English teacher at Korea gives you the opportunity to learn a few things regarding their origin culture and also their language. Apart from earning a real income in South Korea, there are other high benefits that English teachers get such as;
–Good pay
English teachers are paid hefty in South Korea, and if you are a keen spender, then you can save up to 15000 dollars in a year.
–Free furnished house
Yes! as an English teacher you will not have to bother finding a house or an apartment to rent for the time you are teaching. Teachers are provided with free rooms which are fully furnished with all the items that you may need hence you end up saving a lot of money that could have been used for rent.
–Free air ticket
Once you land in the state, you will receive a refund of the money you spent on your air ticket, and you also get a free flight back to your country at the end of your contract.
–Other bonuses
Rest assured that if you have excellent teaching skills and the students love you, you will get extra payment on top of what is on your contract.So South Korea makes it to our number one of the places that your English teaching skills are needed.
2. China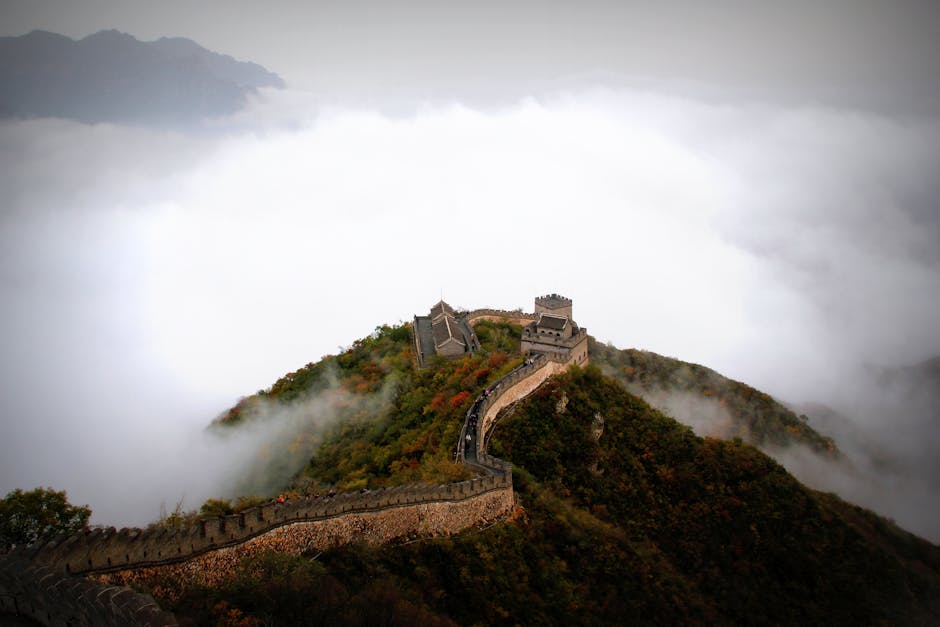 China is among the most modern countries in the world since it is one of the largest industrious countries in the entire world and the East part of the Asia. With a population of over a billion and 56 ethnic groups, it rated as one of the most populated countries in the world. Although this is a busy state value of education is a priority, and a lot of people strive to get knowledge on how to communicate and write in English. Over 300 million people in China take up English classes in a year and therefore there is a great need for such teachers in the state.
Benefits of English teachers in China.
–Free housing
You will not spend a dime while teaching English in China since the houses are provided.
–Good salary
Teachers are also paid well without forgetting you also save on various expenses. The average earning of an English teacher in China is estimated to vary from 1000 to 2500 dollars in a month.
–Real life
The teachers also get to stay in the best town such as Shanghai the capital city and Shenzhen. Remember the excellent cuisine and culture of China that I am sure you would like to have a taste of.
3. Japan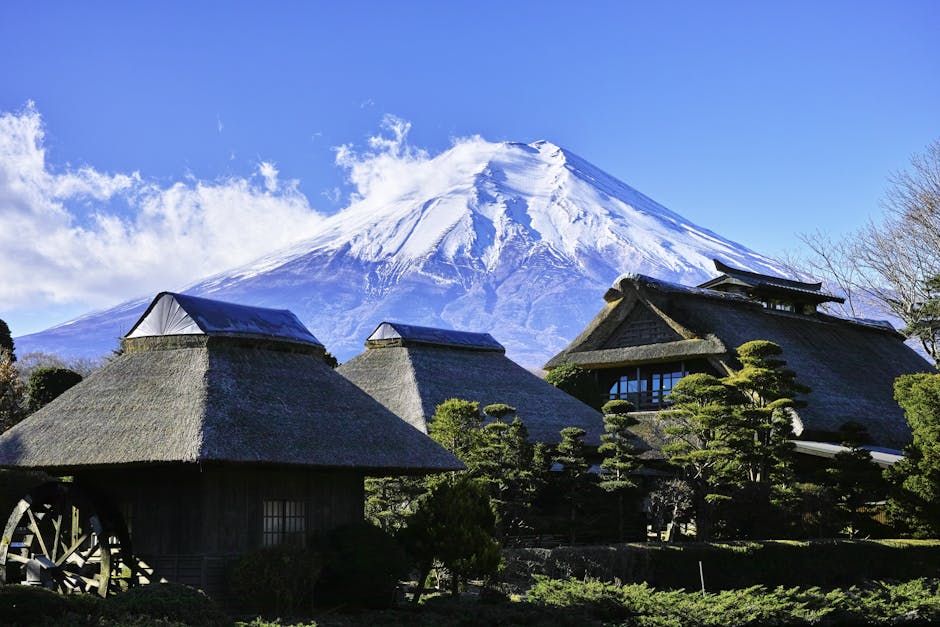 If you are looking for a state full of excellent culture to travel in and also get to earn from your English skills, then Japan is the place for you. The county has a population of around 127 million people and also has thousands of shrines and temples for worship. Japan is located on an island found in the Pacific ocean and has great cities and other natural features such as the mountains and national parks.There are thousands of people who need to learn English, and you can earn well too by offering your teaching services.Along with other benefits, teachers are well paid for teaching English in Japan especially in private schools where you can get to earn an average of 2000 dollars per month.Other advantages include;
–Free health benefits
Teachers in Japan are given free medical cover for the time they stay there.
–Good transportation
You don't have to worry about how to get to school for your classes since there are plenty of train lines that transport people to their working stations.
HOT!: Act Now & Save Big on i-to-i's 120-hour TEFL course and pay $147!
4. Thailand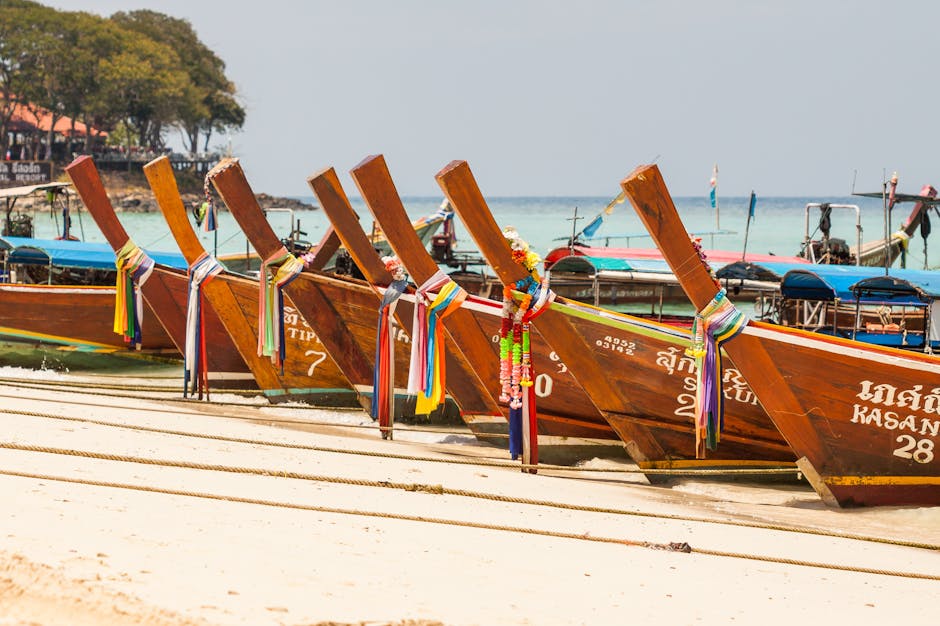 Thailand is a state located on the southern side of Asia.It has the most attractive tropical beaches in the Asia, and we cannot forget other interesting sites such as the royal palaces, ancient ruins and also ornate temples. Although Thailand has all these and more beautiful features, there is the need to learn English and different teachers from the UK, Canada and USA travel to offer their English teachings in this state. Most teachers earn a starting salary of 1000 dollars which is quite good since the cost of living is not expensive and therefore you get to save a lot.
Other benefits that English teachers get for teaching in Thailand include.
-Private lessons
You can earn extra money on top of what is agreed on your contract whereby you can offer private teachings and make about 500 dollars per hour depending on the person you are teaching.
-House allowances
Some schools may offer house benefits to the teachers too.
-Bangkok Night life
One of the most affordable cities in the world with a nightlife guaranteed to make you reconsider your lifestyle. Bangkok has it all when it comes to travel and experience.
5. Saudi Arabia

Saudi Arabia is a country located in the desert of the middle east and majority of people are Arabs. The first language in this state is Arabic although with time the people realize the need to learn other languages such as English too. The population of the country is estimated to be 32. 28 million and if you would like to find out more about their culture you can achieve this by becoming an English teacher. This country is one of the best-paying countries since a teacher gets to pocket an average of 3000 dollars in a month. The cost of living in this country is not as high as in other neighboring countries since as a teacher you can be able to save half of your salary after deducting your expenses.
If you don't have a TEFL certification yet then check out MYTEFL
Use Coupon Code: FARANGDA (35% Off)