Have you been considering getting your TEFL certification online, but skeptical to whether or not an online TEFL is right for you? Well fear not any longer, because today we're going to go over whether or not an online course is right for you.




The confusion
Depending on where you may want to teach (forget countries, think actual jobs) the requirements for some jobs may ask for on-site teaching experience. This means either having actual teaching experience, or a TEFL course where you were able to get in some practice hours.
Some people think that if you have an online TEFL, you are automatically barred from teaching in certain countries when that is actually not the case. An online TEFL not only shows you're committed to achieving goals and completing tasks, but it also shows you can multi-task, which is an ability that is needed in any profession.
So is an online TEFL right for you? Let's find out.
#1. You simply can't afford an on-site TEFL course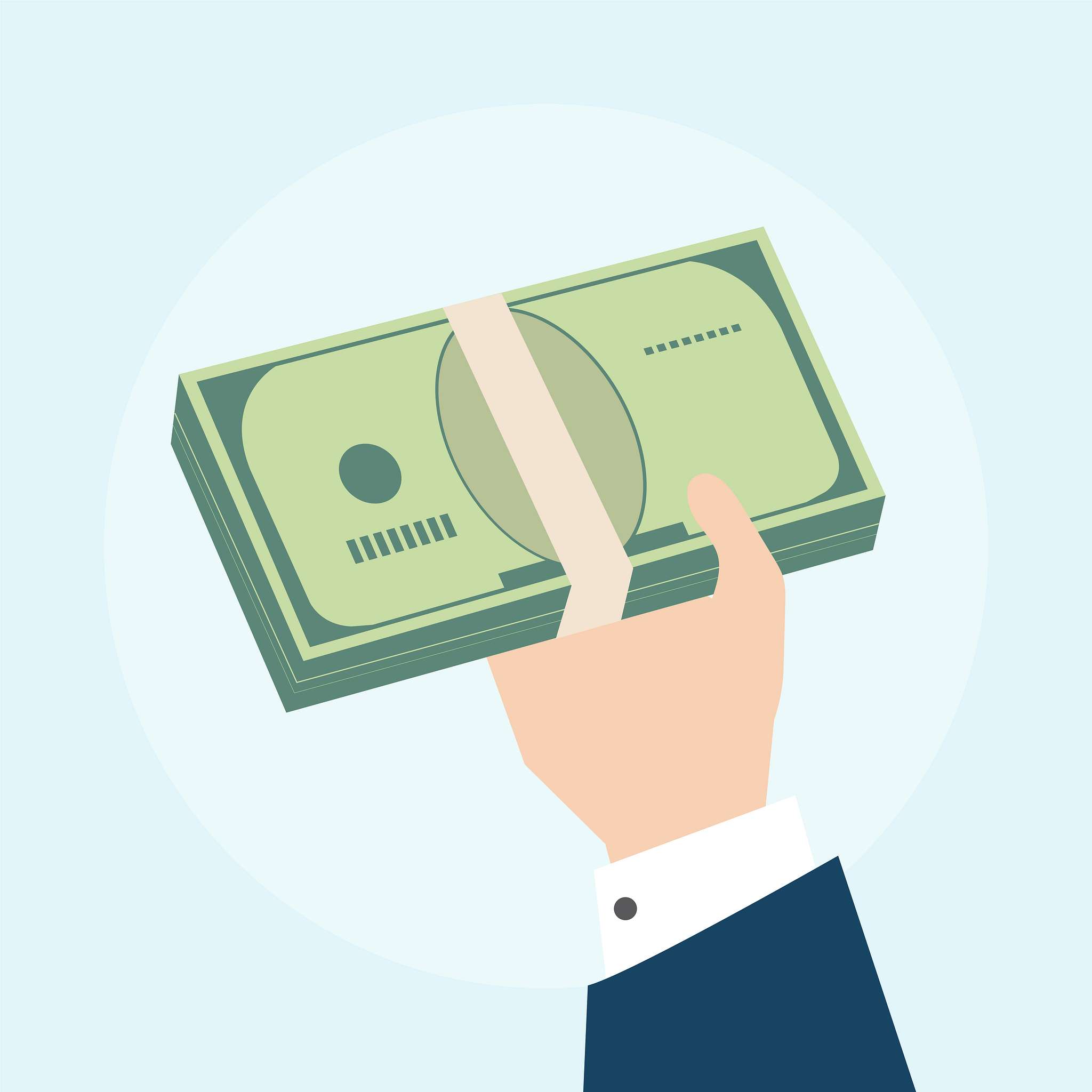 This seems to be the common reason for most people doing an online TEFL. Doing and on-site TEFL course can be pretty damn expensive, not to mention, flights, room & board and food.
Some TEFL courses are all-inclusive, where they will offer you housing with the deal, but don't hold your breath as there aren't many. In most cases, people doing an online TEFL course must dig deep into their pockets, especially if they're traveling from a distant country to participate in a TEFL course. Now this is not an impossible task, but does require a lot of planning should you still in university or working a full-time job (or both).
The window of commitment doesn't last forever. If you put your dream of traveling and teaching ESL to the side for too long, it will go bad like milk. So this is something that anyone interested in teaching ESL consider.
#2. You know you're not a 'For Lifer'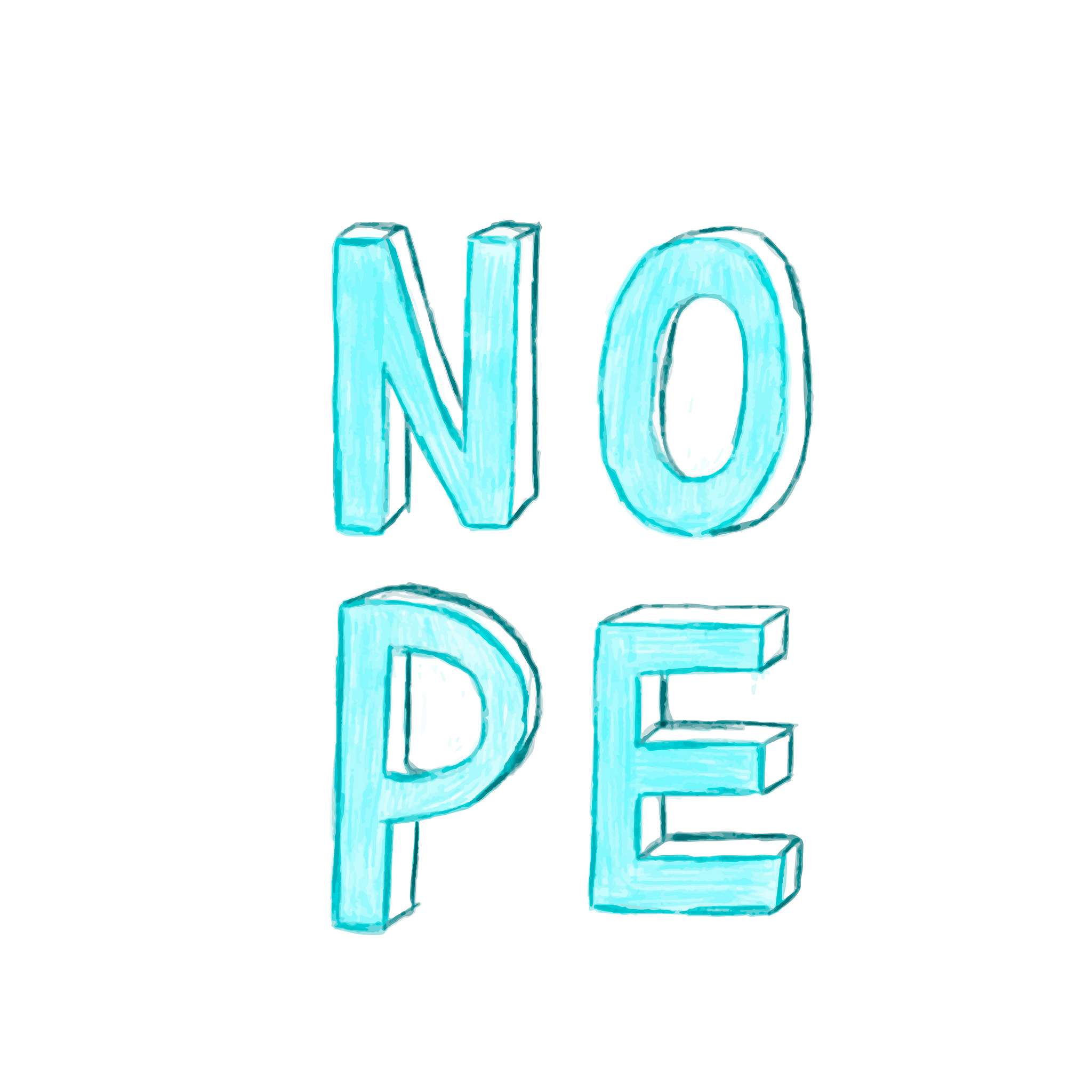 It's no mystery that many people who pursue a TEFL build up a decent portfolio of jobs and experience that leads to the big break, albeit a promotion or move to a managerial position. Although this is few and far between, it does happen.
Some of you reading this already know you're doing this for an experience and nothing more. There's no shame in the game as thousands of teachers come and go in the ESL industry. For a lot of people it's a great way to budget while traveling. Teaching ESL abroad offers a unique out of world experience for any traveler. You become immersed in a new culture full of sensory explosions and experiences. So, if you know that you only plan to teach ESL for a short time then an online TEFL seems like a good idea.
You'll save money
You'll still find a decent entry level teaching job
you can get a work-permit still
#3. You Feel you'll learn better online
I've taken online courses and there is a unique element to them that allows you to get a more centralized learning experience. Yes, it's a lot less practical, but it still provides important aspects of teaching ESL. In truth, online courses are no joke and require a ton of discipline from those enrolled. Assignments may require at least an hour a day of your team to complete the course. Taking long (waiting until the last minute) breaks from your work is a bad idea and you can easily fall into a bad habit of neglecting or underestimating the level of attention required.
With that being said, if you feel like you can perform better in an online environment and prefer the isolation then an online course is right for you. There is still a lot of interaction that goes on, but none of it is face to face. You will frequently receive feedback from your instructors and you'll receive assistance when you request it.
All that aside, all this depends on how much you utilize the resources given to you. If you don't ask questions or really consider what the instructors are telling you then it'll only make things more difficult.
#4. You already have an ESL job and want to strengthen your qualifications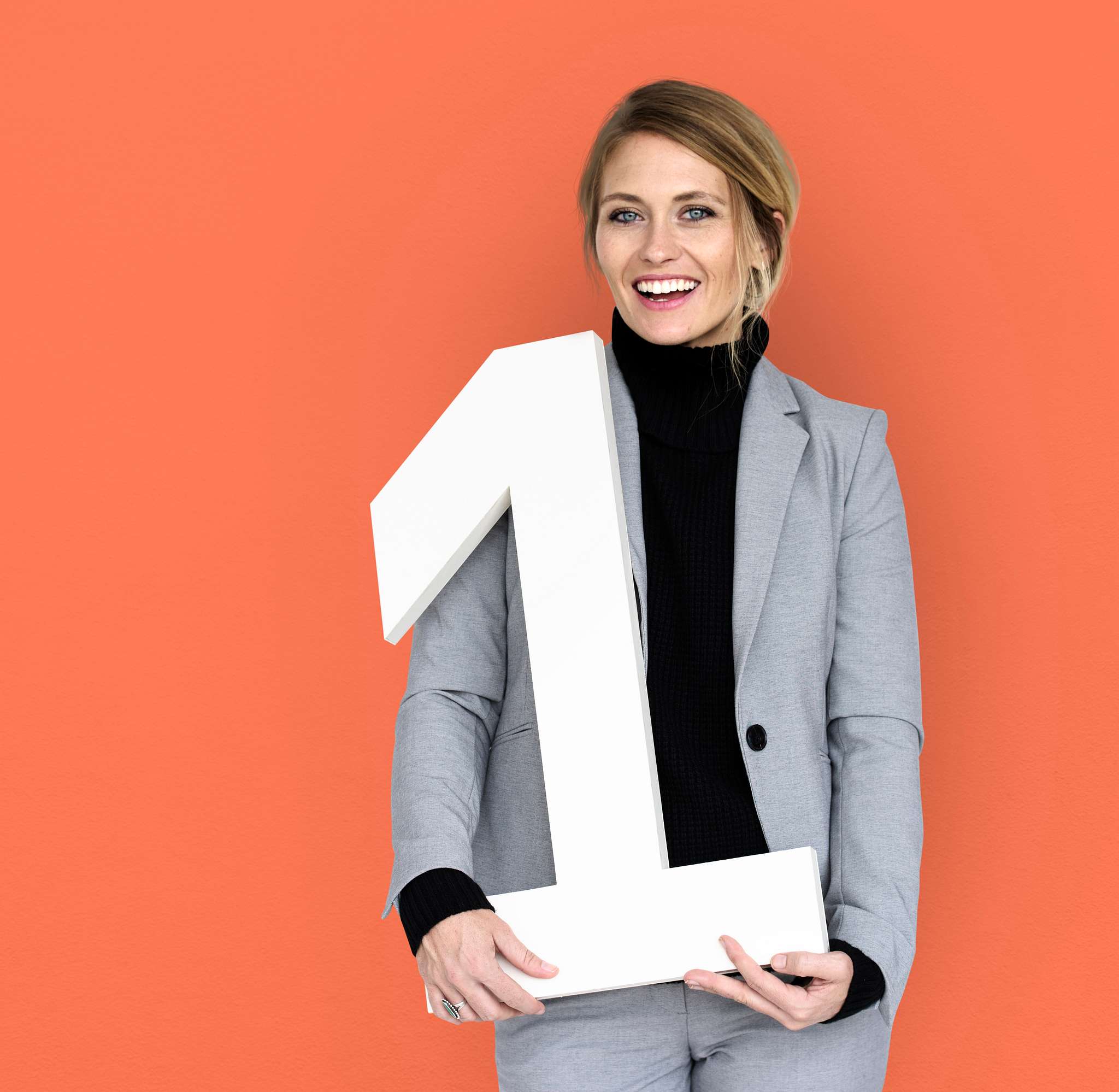 It's already well documented that some people (mostly travelers already in said country) can find ESL jobs without a TEFL certification. If you're traveling to, lets say Thailand, on a backpacking adventure and you run short of money. You hear about a school near you paying +$1000 a month for English speakers with university degrees and you quickly realize this a good way to sustain your lifestyle out in the Land of Smiles so you quickly apply for the job.
Most employers are happy to find a young westerner (22-35 years old) who wants to teach English. If you've found a company that has pre-created lesson plans and props/games to conduct classes, then it's more a matter of preparation than anything. So as time goes by you'll slowly start to get the hang of teaching ESL, whether private 1on1 or small classes and you'll learn to like it! You enjoy the life you live in this foreign land and you decide you want to continue teaching ESL and see how high the mountain goes. The only problem is if you truly want to grow then, you'll need a seal your claim with some type of teaching certification.
The good news here is that since you already have experience, it just serves as a formality that you have some type of TEFL certification. The best part of this is that you can literally complete your TEFL online, while you're working and fund your studies with your salary.
#5. You don't have the time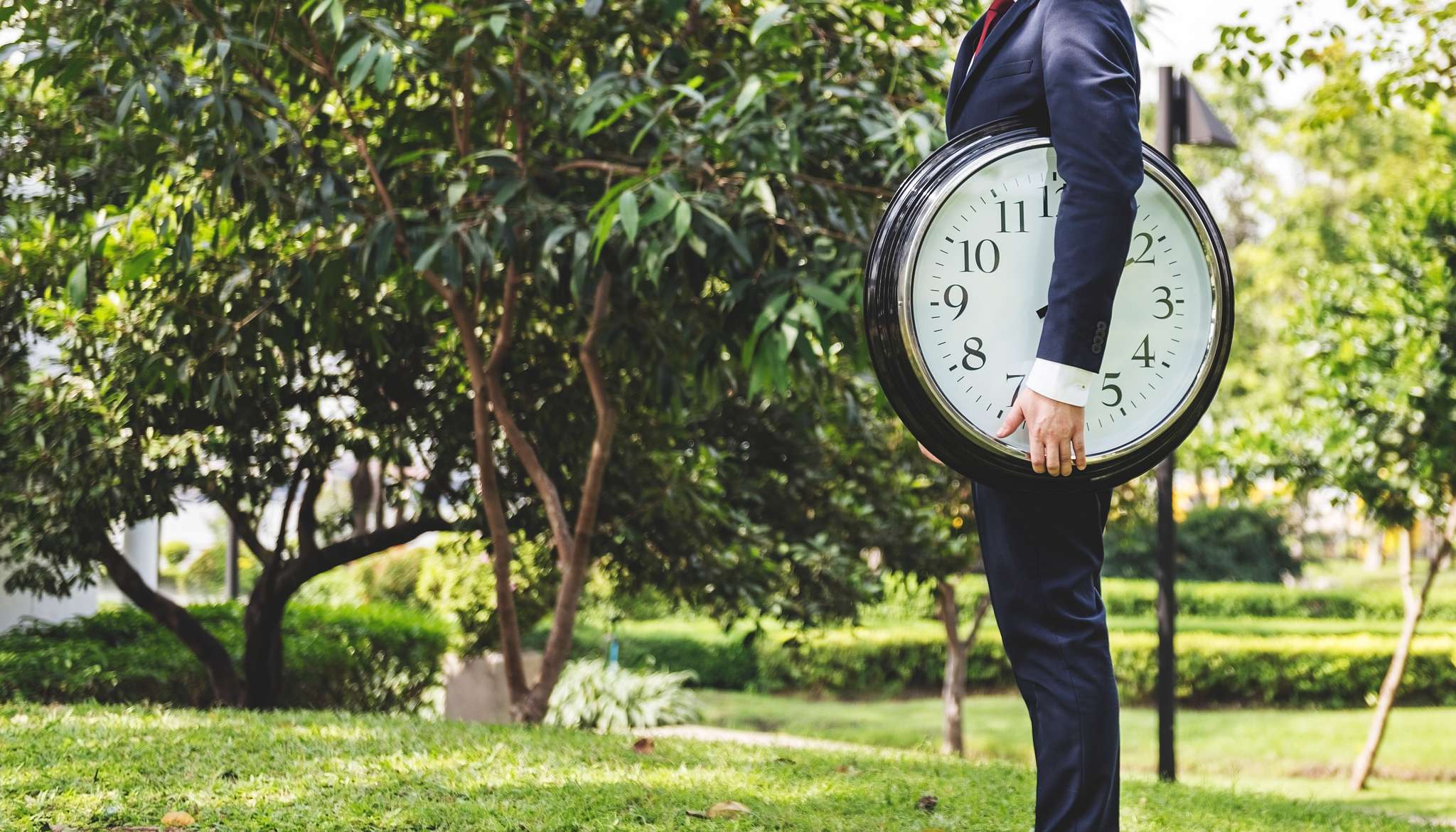 Let's face it. Some of us are studying full-time in university and working full-time jobs outside of studying. Some of you may be doing all that while taking care of family. Maybe you have a lot on your plate at the moment and online is the only option at the moment, or at least the only feasible option.
There's no point in sacrificing your studies or your income until you've completed both your university degree and online TEFL certification. Once you do that, start looking for a job abroad and dive forward with only a few eggs in the basket. That way you won't rush yourself to a find a job you're not even qualified for, or if you already have a degree, but work a job that still requires a lot of your time then the same goes. Finish your certification online then be a decent human and give some notice to your job 🙂




Closing
There are a lot of other reasons you may have for pursuing an online TEFL certification. Some people do multiple TEFLs. For example, one might have both an on-site and online TEFL for their own personal reasons like experience, or maybe they had an online TEFL and wanted to do an on-site for value reasons or vice versa.
Employers want someone who is reliable and will see out their contract. There is nothing worse than those who work a month, quit and leave a big whole for the agency or school to fill. Your manager wants to know he or she can trust you to get the job done.
What's most important is that you get your qualification and are able to get one step closer to achieving your goal to teach ESL in a foreign land. As always, if you have any questions, please leave em' in the comments.