LetsTEFL 120 Hour Course
Global Recognition
9.2/10
Pros
Great Low Price
Lifetime Job Placement Services
Internship opportunities
CV/Resume assistance
Cons
No real face to face practice teaching
Internship opportunities limited to native English speakers
For our next review of the Best online TEFL course, we have LetsTEFL's 120-hour online course. Find out if LetsTEFL fits your needs and get our personal opinion on the pros and cons of choosing them.
Who Are LetsTEFL?
Right off the bat when you visit their website there is less of a conventional approach to all the other TEFL companies out there. For one, there is not any apparent 'About us' page. Instead, one must scroll to the footer and in brief, they sum up their purpose and what they do in two sentences. 1. They want to make getting a TEFL for you simple, fun and fast. 2. You will get everything you need from this course (Job placement included).
With that being said, LetsTEFL is a giant in their own right and concerts their efforts toward innovating the way in which we learn and its accessibility. Goabroad.com rates them at 9.5 while GoOverSeas rates them at 97%. It doesn't end there, they also accredited by (World TEFL Accrediting Commission) WTEFLAC For those interested, this is a green light. We know the course is legit, many people like it, but what is exactly are the benefits of choosing LetsTEFL over the other companies? Before we cover that



 Lifetime Job Placement Services
LetsTEFL are certain that those who complete their course will be highly attractive candidates for ESL employers. This is why they offer all of their graduates job placement services, for a lifetime. Yes, a lifetime.
Help with Cv, Interviews and more
Apart of the deal is help with tailoring your brand, you, into an appropriate hire. What are the benefits here? Well, with anything that is unfamiliar, having seasoned experts advise you with feedback and tips is worth its weight in gold. If your goal is to get certified and find a job with little to no friction, then getting help to fix your CV up is a must.

Provided Accommodation (China)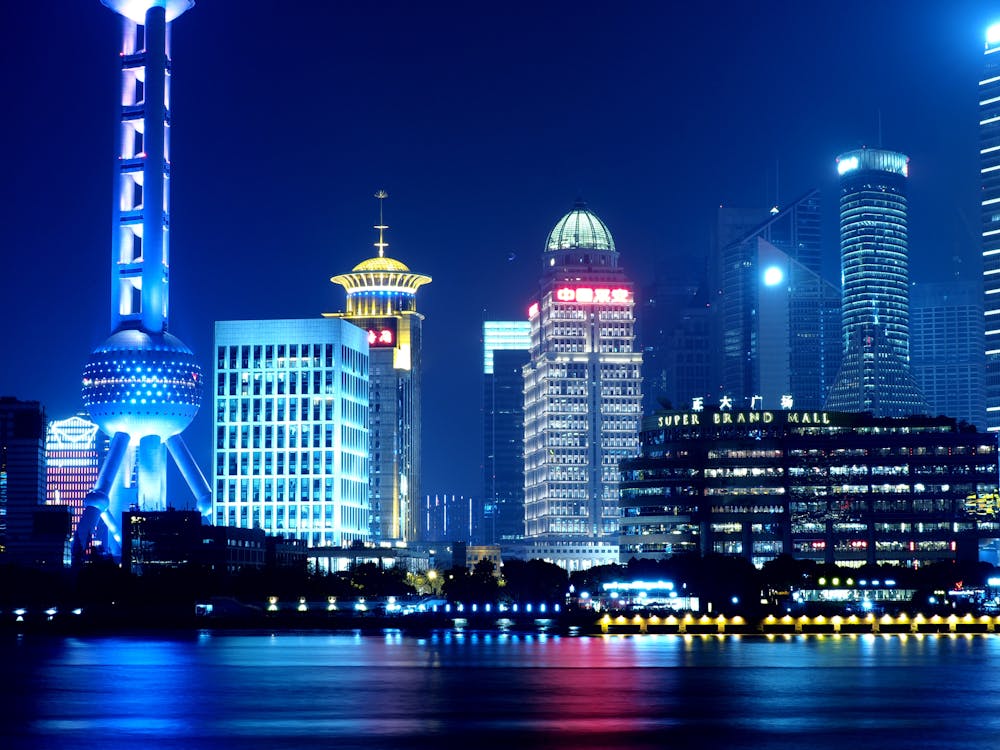 This is a huge boost in motivation and will help you avoid getting cold feet. Home is a far away and so in your native language. Living in the same apartment complex as the other teachers you'll be working with will provide a necessary outlet. Those with this opportunity quickly learn the ins and outs, dos and donts and some help with the local language (questionable). If you don't plan on, or have no interest in teaching in China, then nevermind, as every mission starts out solo anyway. You do not need to live in the same building as your native English colleagues. However, it's provided…So…Why not?
Of course, if you would like you can opt to select finding your own housing. With that being said, it is highly suggested that you at the very least familiarize yourself with your area before jumping into any potentially regretable lease.
Quality School Placement
LetsTEFL mentions that they can find you great job placements. We cannot stress enough how important this is. A great office atmosphere and work environment are paramount to your sanity. There is a strict vetting process for partner schools and each one is nothing short of the objective of nurturing and developing new teachers.
Other Countries With Job Placement
LetsTEFL also has job placements in the following countries:
Thailand, South Korea, Taiwan, and Japan. If you are interested, you can check all the opportunities below:
[content-egg module=Offer template=item]
Visa  & Work Permit Assistance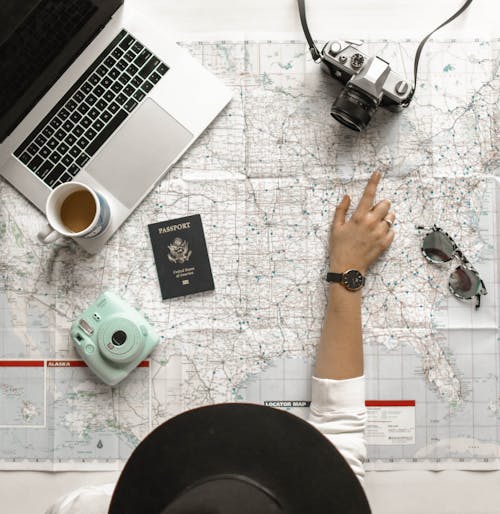 LetsTEFL has a team on hand ready to make sure that all of your travel documents satisfy all objectives for travel. Depending on where you want to teach, there will be certain steps that you need to be aware of. Don't be a fool and just up and show up to a country thinking that they will let you in. This could be a costly mistake. LetsTEFL carefully follows all procedures to ensure that you can obtain a visa and work-permit with little to no friction. If you have never traveled to another country, then this is a big plus as you can learn the process with experienced individuals.
Online Video Teaching Guide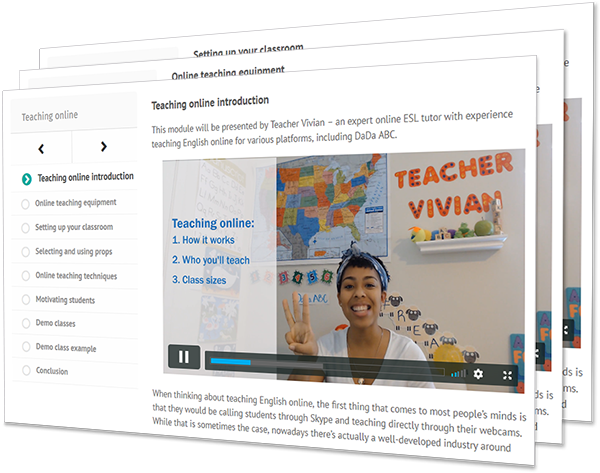 The course is broken down into a series of modules and each module is designed to provide context, explanations, and examples. This way you can get a thorough understanding of what is needed in the classroom. Of course, there is no 'magic pill' method for teaching English. Everyone has their own style and way of gauging and interacting with students. However, having the foundational knowledge is crucial in these situations, just as important as the foundation to the house you live in. You can eventually paint your house, decorate the inside and even customize its structure, but the foundation remains the same. If you change that, the house is unstable.
Furthermore, the material develops as you dive deeper into the course. Here is a layout of what you can expect to cover:
Introduction to teaching online
What equipment you'll need
How to prepare your 'classroom'
Selecting and using props
What techniques you'll need to use
Ways to motivate your students
How to pass demo classes
Non-Native English Speakers?
One of the greatest mysteries in ESL is why certain schools will flat out reject Non-native English speakers. A lot of it has to do with the fact that many schools can't tell how well your English ability is, native or not. LetsTEFL understands that it is not uncommon to have non-native speakers who actually understand how to use the language better than those who spoke it their whole life. Apart from that, they have to go through a process of learning English and learning tips and tricks that will serve them well in the classroom. When it comes to grammar, verb rules and tenses, a fluent non-native will likely know much more than a native speaker.
It is advised to help increase the likelihood of getting a job, having one and/or all of the following will greatly increase your chances:
Overseas Degree from an English speaking country
TOEIC/TOEFL certificates
Volunteer ESL experience
Spouse is a Native English Speaker
So You Have No Degree?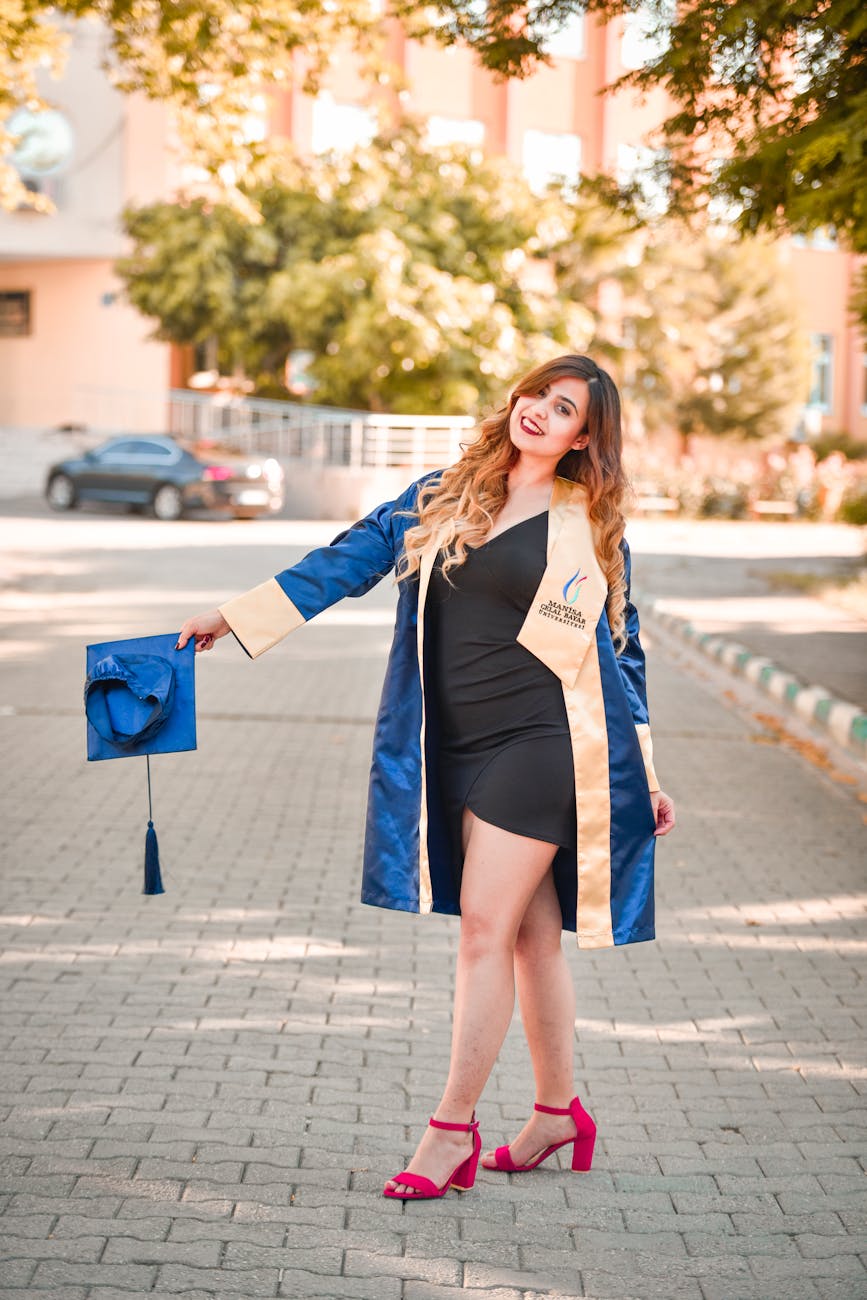 You can't make this easy, can you? Well here's some more good news, LetsTEFL has a list of countries that you can still teach English and are not concerned about a 4-year degree. Let's be honest, how many of the teachers teaching ESL have a degree in a relevant area anyway? Still, it is apart of most countries visa requirements that you have this. This means without it, no work-permit and unless you're the long lost golden-goose of ESL, your employer won't want to take a chance hiring you. Fortunately, there is a list that can be found here, and you can see what options are available to you.
By far one of the most affordable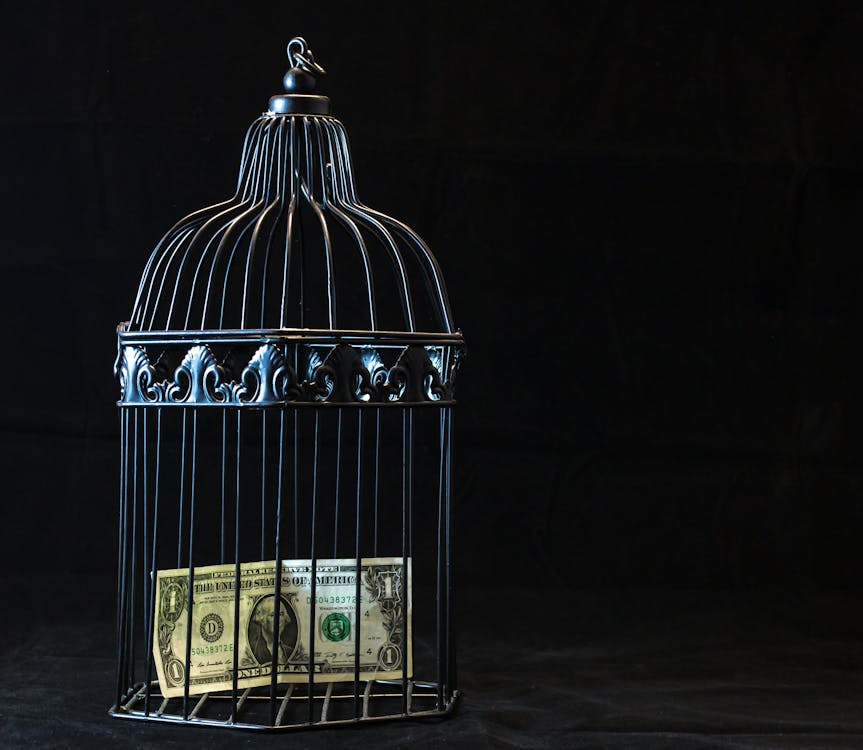 Alas, we can let that dollar out of its cage. Finally, it can be used for something that will add long-term value to your well-being. LetsTEFL has a base price of $499, but at the moment, their course is only $199. This is huge! Depending on when you get to reading this article, we hope this deal will still be going so you can take full advantage of it.
Have you taken LetsTEFL's 120-hour course? Let us know in the feedback below and see what others think as well.
Best Online TEFL
Average rating:
0 reviews