Teaching English as a second language (ESL) in South Korea offers a wide array of benefits for those interested in exploring new cultures, experiencing new opportunities, and broadening their own horizons.
Moreover, teaching abroad is a great way to travel, gain work experience, and perform a public service all at the same time. It allows prospective teachers the chance to impact lives for the better while earning a competitive salary and garnering unique work experience along the way.
Your Impact as an ESL Teacher
By helping Non-English speaking students learn the language, teachers can introduce them to new opportunities they never imagined possible.
Moreover, teaching ESL abroad can help them to communicate with the English-speaking community and become more competitive in the global workplace.
This education will also help to bolster the strong desire that South Korean children have to excel academically and enable them to apply for scholastic opportunities all over the world.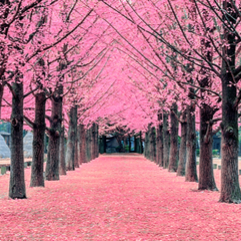 This could help these students become foreign exchange students, study at American universities, and/or travel to the United States for employment opportunities if they so desire.
ESL Teacher Requirements
In order to teach ESL in South Korea, all potential applicants must apply and interview for teaching positions. This can be done via a variety of avenues including recruiters, government programs, language schools, and other educational institutions.
To legally teach English abroad, applicants must meet certain criteria and be able to provide documentation for verification purposes. Moreover, in most cases, documents must be notarized by an international agent known as an Apostille.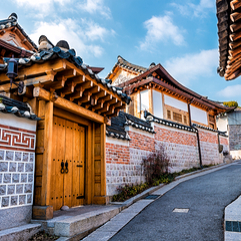 Some of the basic criteria required to teach English in Korea include the following:
–Applicants must hold citizenship from an English-speaking nation. This includes the U.K., Ireland, Canada, Australia, New Zealand, South Africa, and/or the United States.
–Applicants must have a Bachelor's degree/diploma or higher from an accredited college or university (4 years in U.S./3 years in U.K.).
–Applicants must submit to a national criminal record background check (FBI in the U.S.). This check must be free of any charges or convictions. Misdemeanors (DUIs, DWIs, etc.) or felonies will disqualify any prospective teachers from receiving an E-2 visa, which is required to teach English in Korea. However, minor traffic violations or similar infractions will not disqualify applicants.
–Applicants must also pass a health exam and drug test
While applying and interviewing for English teaching positions, prospective applicants will be required to have a visa processed at the consulate after signing an employment contract. During this process, applicants should expect to be able to produce the following documentation for verification purposes:
–A copy of their Bachelor's and/or Master's degree/diploma
–Sealed original college or university transcript
–Original national criminal background check (FBI in the U.S.)
–Passport photos
–Original employment contract (to be provided by your employer for visa processing at consulate)
–Original passport from English-speaking country that is valid for at least one year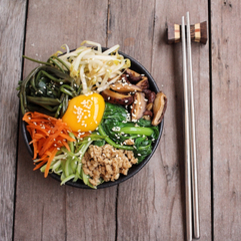 Closing Thoughts
This experience is also mutually beneficial for both the students and teachers as an exchange of cultures will inevitably occur. Both will gain a deeper appreciation and new perspective of one another's cultures, languages, and the global community as a whole. It is a terrific benchmark to incorporate into your resume. This is a once-in-a-lifetime type of opportunity that will foster growth on a personal and professional level for anyone who is ambitious enough to pursue it.