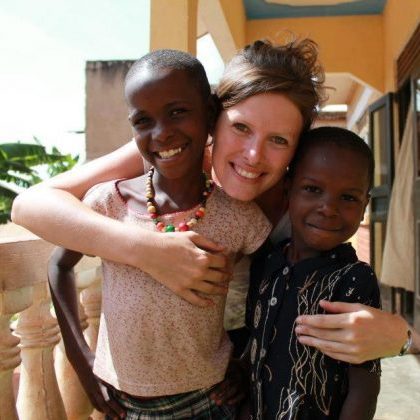 Africa offers an unrivaled variety of destinations for anyone considering teaching ESL on this vast and beautiful continent. Potential destinations may range from huge and historic cities through to the smallest isolated village in the middle of the Savannah.
Those bold enough to use their skills teaching in Africa are guaranteed not only the satisfaction of delivering essential programs which will make a huge difference to people's lives, but will also receive an experience quite unlike any other. The potential for personal and professional development is simply limitless.
During this guide we'll take a look at the key considerations that need to be made by anyone planning on teaching ESL in Africa. Such is the range of potential destinations that it's likely these will vary in importance depending upon location.
Voluntary Or Salaried ESL?
The most important initial decision has to be deciding between taking on a voluntary role or a salaried position, as this will likely play a major role in determining your eventual destination. Teachers interested in working in villages and poorer areas will likely be best off looking towards voluntary work.
There's a wide variety of charities that operate educational services across Africa, ranging from multinational organizations to small church based charities. Most voluntary roles provide little in the way of travel expenses or even basic remuneration, yet for many people they offer the most interesting and rewarding experience.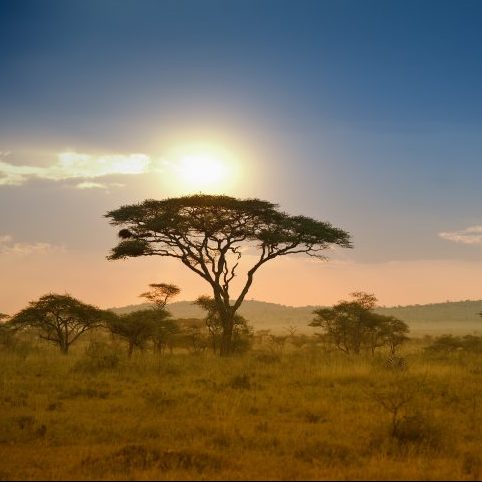 Teaching positions in Africa naturally require a more formal approach, but once more there's rarely a shortage of jobs to be found. There's plenty of agencies in all of the major cities.
Bear in mind that salary levels tend to be reflective of the area. Jobs in cities will usually pay a fair salary by local standards, while provincial regions and poorer countries will understandably pay much less.
Either way unless you're very lucky and land a private job or work through an international school, it's unlikely there'll be much to save up for future travels. Working as an ESL in Africa should be approached very much with a 'break-even' attitude!
How Important Are Language Skills?
Natural fluency in English is the number one skill but it's always a good idea to have some level of certification, and it's highly recommended for anyone looking to find a well salaried position. Remember that it's also essential to have a genuine enthusiasm for teaching too, be patient and an easy going temperament is never a bad thing too.
Many of the larger African countries use a specific second language and it's worth checking this out when considering a destination. Much of Northern and Western Africa use French rather than English as a semi-official second language. This may be a matter of consideration when planning on staying in a region in the longer term.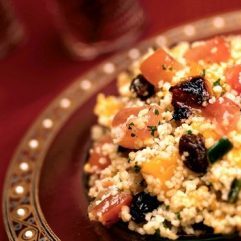 So Where To Go!
The possibilities are literally endless. As mentioned above deciding between voluntary or salaried teaching is going to be a major factor, but even then there's incredible differences (and distances!) between locations.
What is especially important to bear in mind is that even experienced travelers may find certain parts of Africa to be quite an initial culture shock. Yet experiencing and adapting to a new environment is without question one of the most valuable forms of professional and personal development that teaching ESL in Africa will deliver.
Demand for language teachers is consistent across the continent but depending upon your intentions some countries are better than others.
Rwanda for example, has a high demand for paid teachers and it's possible to locally live very well from their remuneration. On the other hand Kenya looks almost exclusively for volunteers to teach outside of the major cities where English is already widely spoken.
Visa requirements will vary considerably between countries. In some of the more developed nations it may even be a prerequisite to possess a working visa, especially if intending on taking up a salaried position.
Interested in Getting Paid While You Learn? Try a Paid Internship!