What Does TEFL mean?
TEFL is an acronym for teaching English as a Foreign Language. ESL stands for English as a Second Language. Most, if not all employers in the ESL industry want you to have a TEFL certification. It lets them know that you have the essential basics in teaching English ( how to conduct a class and facilitate activities).
The worst thing you could do is assume since you speak English you can teach it…
Best Online TEFL Courses
Here is our selection of the best online TEFL courses. Avoid the headache and go with a TEFL provider that has a proven record of successful graduates. It provides a better perspective for future readers and more importantly it will help others pursue their dream of traveling.
OK, so with that out the way let's get into it.
If you're on the fence about choosing an online TEFL course we want you to know that we understand. We were once in your shoes and know how difficult it can be to decide on a course.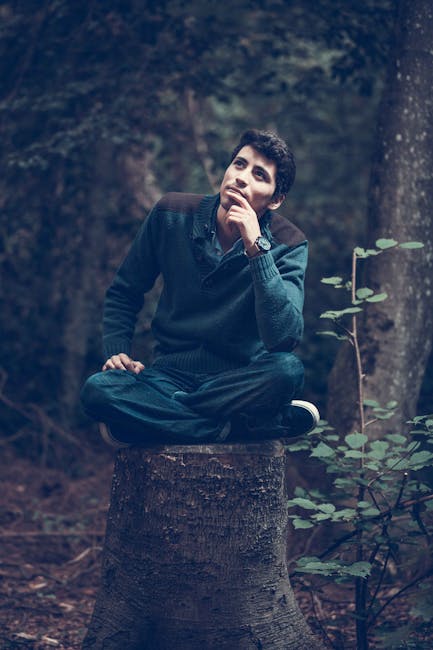 The following selection is of courses that we've taken ourselves and used to pursue fruitful careers in ESL. Some of us have moved out of teaching into international jobs based in Asia, while others have continued to use their learned ESL skills to travel the world. That's really the beauty of being a Native English speaker and getting TEFL certified. It's for life.
[AdSense-A]
Best Online TEFL Courses
If you're already decided on teaching English, but not sure which TEFL course is best for you then viola. You can't go wrong with these courses below. Here is our selection of the best online tefl courses.
MY TEFL 120-hour TEFL Course

MyTEFL is undoubtedly one of the best online tefl courses. Many graduates have given great feedback about how well constructed the course is. The level of professionalism displayed by these guys is wonderful to see. MyTEFL is fully accredited and certified so you know you're getting the type of training that was reviewed, analyzed and approved by education counsels and associations. Another thing to point out is MyTEFL has a deep job network so your opportunities aren't just limited to Southeast Asia. South America, Central Asia, and Africa are also viable options. You can get a 35% off discount by applying the coupon code: FARANGDA at checkout.
Premier TEFL 120-hour TEFL Course
Course Info       Visit Premier TEFL
Premier TEFL's 120-hour tefl course will give you all the fundamental tips and tricks you need to effectively manage an ESL classroom. Their TEFL certification course is internationally recognized and many Premier TEFL graduates have gone on to find fulfilling ESL jobs in countries like Thailand, South Korea and China. A model representative of TEFL companies in its own respect. Premier TEFL has an awesome staff of TEFL certified professionals and most importantly make mastering the art of being a TEFL teacher fun. You can get 50% off an premier TEFL specialist course when you enter the coupon code: besttefl-50 at checkout.
i-to-i 120-Hour TEFL Course

i-to-i is probably one of the most well known and internationally recognized online TEFL courses to date. Although the younger TEFL crowd may choose to side with MyTefl and Premier TEFL, there is no shortage of awesome content on i-to-i's 120-hour TEFL course. You will get essential training on TEFL basics such as the PPP principle and tips on building rapport with the classroom. This is important training because you have to get your class to buy into your method of teaching for there to be an effective learning atmosphere. Tutors are on standby to help when needed.
ICALTEFL 120-Hour TEFL Course
ICALTEFL is coined one of the very first online TEFL courses ever. That's why it's no surprise that they are internationally recognized. They have had over 20,000 graduates who've gone on to pursue fulfilling careers in ESL and the numbers only keep growing. One of the major benefits to ICALTEFL is there is no time-limit on when you have the finish the course. Of course this can be good and bad depending on your work ethic. Consistency is crucial when enrolling as time is not an obstacle. Instead your own personal drive and ambition is the test. Even if you can go on for 20 minutes a day that's better than doing 2-hours of work then not coming back for the rest of the week.
Checklist For An Online TEFL course
This list is not the say all end all of best online tefl courses. There's a whole sea of online TEFL companies that we've yet to come across and review. Until that day comes we're comfortable recommending you online TEFL courses that we personally have experience with. A good question to ask yourself before enrolling in a TEFL course is the following:
Will my certification be recognized by my future employer?
Which TEFL course is going to offer me the most benefits?
Does this company offer TRUE job assistance after completing the course?
How much time can I truly commit per day/week to guarantee course completion?
Do I really want to do this or just flirt with the idea of doing it?
(1) The most important thing at the end of the day is that the TEFL course will be accepted by employers. Online is quickly becoming the medium for learning. It's sheer effectiveness in educating those who don't have the time or money to sit in a classroom makes it an asset. That's why many accredited 4-year universities also offer online courses. Also e-learning is quickly becoming the medium for global education.
(2) Really only a question you can answer yourself. One thing you shouldn't do is assume that a "TEFL is a TEFL". The content of these courses will not only enlighten you but broaden your horizon on learning in general. Is it too far fetched to say that what you'll learn in a TEFL course you can apply to real life? One of the most important things you'll learn in your training is how important it is to build rapport early on. This is how people buy into your methods and contribute to a healthy learning atmosphere. Is it hard? Just imagine the kid who runs for school president. He promises candy, longer recess and no more homework.  Translate to a teacher… Games, lessons adapted to a context they can relate to and lots of activities.
The latter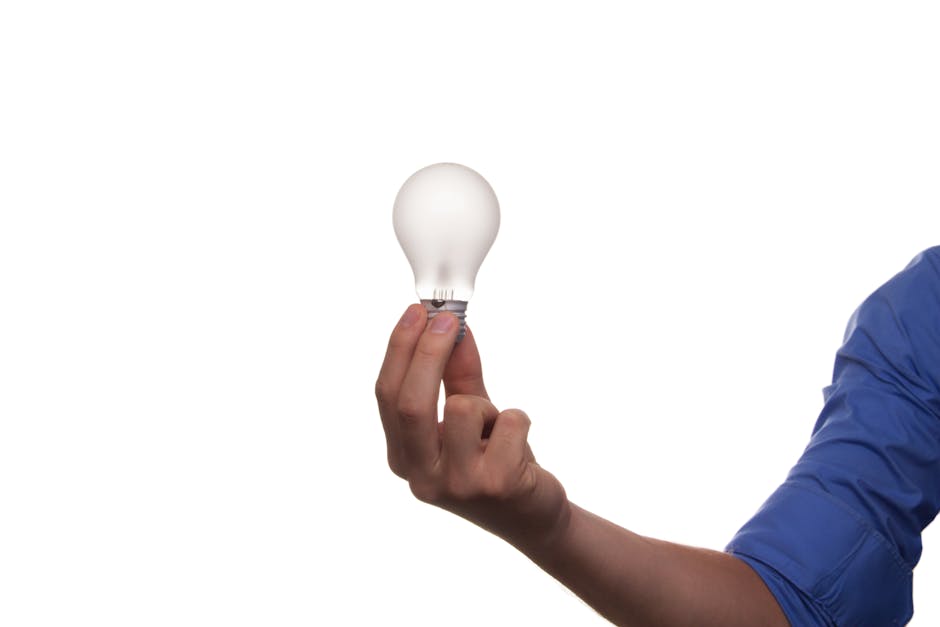 (3) Some companies claim to offer job assistance after completing the course. When in reality they only offer advice. i-to-i for example has a job database that you will have access to for life. MyTEFL will literally help you find a job.
(4) Taking an online course offers a convenience for those who live busy lives. The only problem is you need to be consistent in the time you give to this course. There is a time limit on all of these courses except ICALTEFL. So don't underestimate the amount of content you'll need to initialize, analyze and re-adapt to optimize your teaching ability. Let us warn you now. Don't learn the hard way. Treat this course like you spent your last pennies to get it. What you'll get in return is well worth a month's commitment.
(5) A lot of people want to travel and just that. They want to. Will they ever? Not until they decide to start the process. Everything takes time and in most cases, commitment. It's nice to daydream about sipping coconuts on beach in Thailand, but that will only happen if you take action. If it's your first time ever traveling away from home then it's normal to feel antsy and nervy at times. You can only worry about so many "what if…" scenarios until it just gets old. It's normal. Force yourself to commit and believe in your goals. Life is too short friends.
In Closing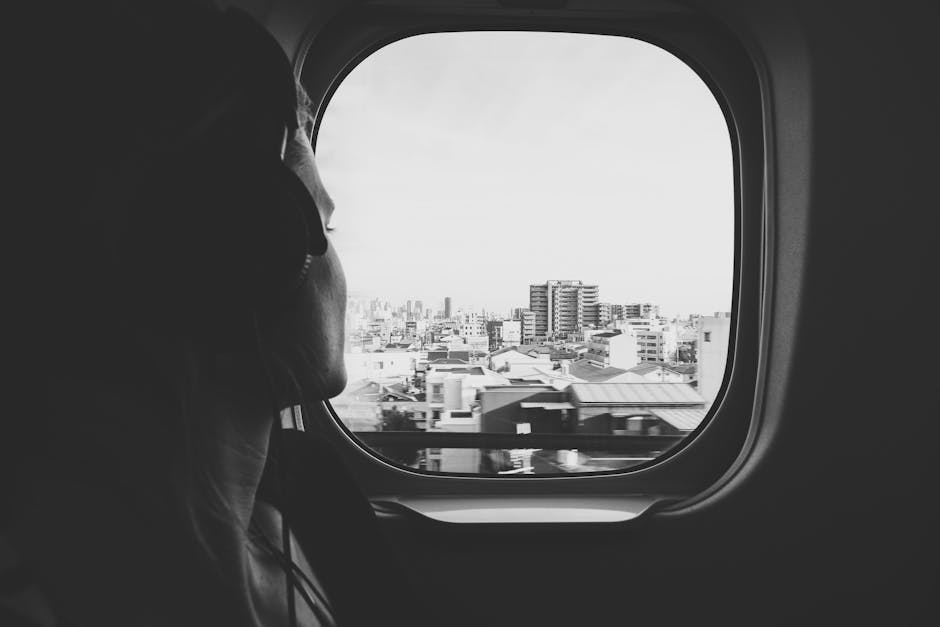 Finding the best online TEFL courses can always be a hassle. We understand that you want to make sure you're not just throwing your money away. The most important factor at the end of the day is that you will get CV/resume assistance, on-the-spot course guidance and be entered into a job placement network where finding jobs is a lot easier than doing it on your own. Although, we do encourage you look on your own regardless as you never know! It's great to know that your TEFL certification company will take care of that for you but it never hurts to have a look for yourself.
For more info about these TEFL companies please refer to our article: Online TEFL Courses for 2016/2017. See you on the other side!